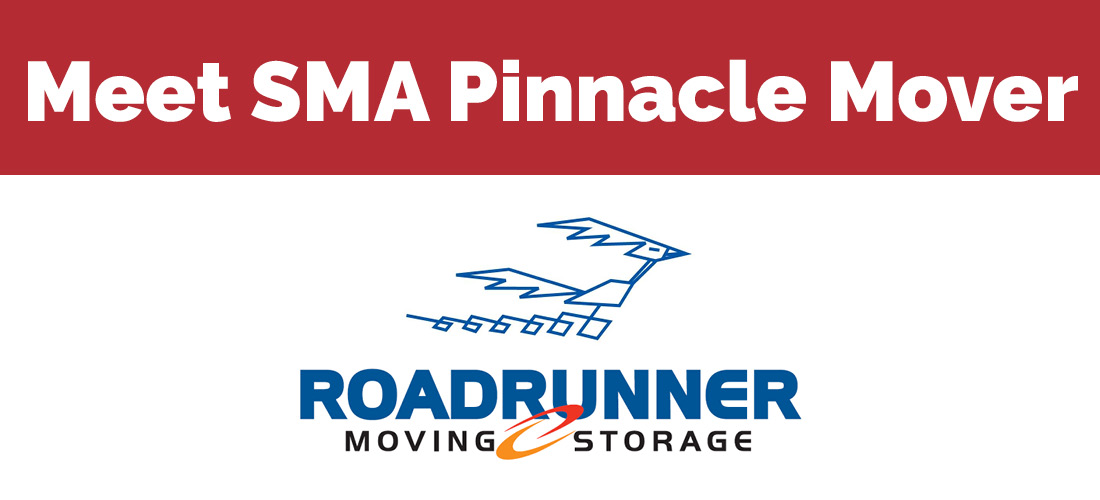 ---
Company, location and service areas.
Founded in 1976, Roadrunner Moving & Storage is a multi-service company headquartered in Houston, Texas. Roadrunner Moving & Storage offers quality, specialized transportation, distribution and moving services designed to meet your needs. They have the expertise to handle everything from simple interoffice moves to multi-facility moves and national and international relocations, both residential and commerical. Recognized as one of the most diversified, modern relocation specialists in the United States, they are proud to offer assurance that these services are performed by members of a professional, multi-skilled and knowledgeable team with a proven record for providing quality service.
What's the one thing your business is known for over your competitors?
Thinking outside the box to come up with the best solution for our customers.
What's your favorite part about being in the industry?
Every day brings something unique.
What's a positive change you have seen in the industry since your company has been in business?
Shared goals and joint cooperation within SMA membership regarding better experiences for the Texas consumer.
What is the top moving tip you give a new client?
Even the best move has stressors—take a deep breath and know when the move is complete it will all be okay and you can get back to a normal life.
Tell us a fun fact about your business.
In the old days, a group of the movers lived together in a house down the block from the warehouse. Occasionally, if this group of guys did not show up the dispatcher would climb through a window of their home and literally drag them out of bed to get on a truck!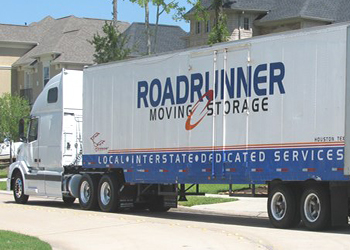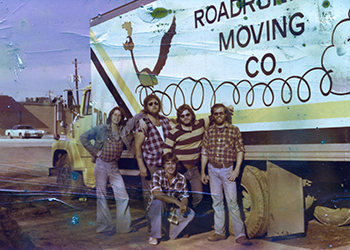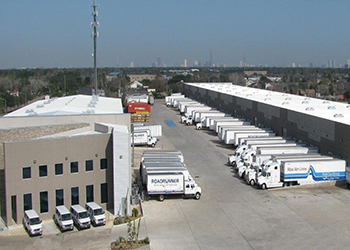 ---