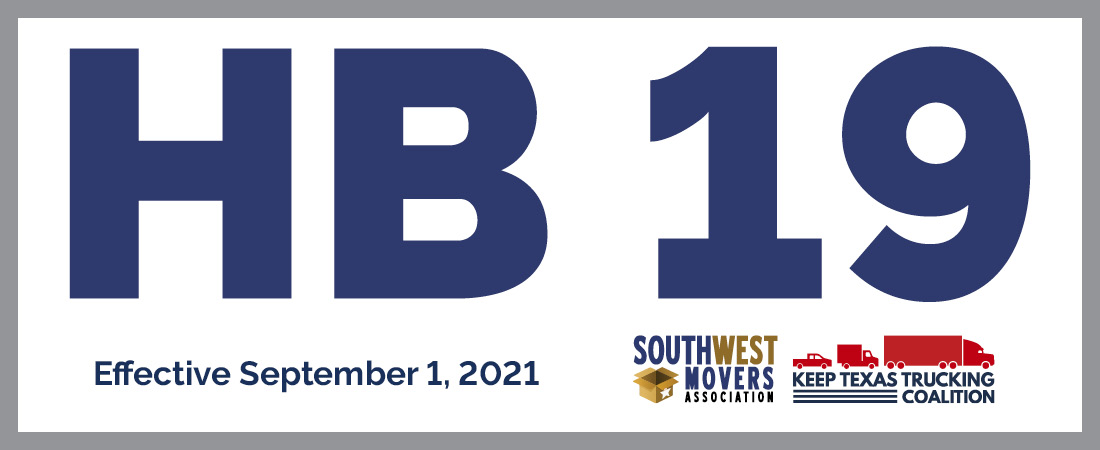 What to Know About House Bill 19
House Bill 19 will help bring legislative relief to companies across the state that operate commercial motor vehicles (CMV). The changes implemented in this bill will restore balance in the courtroom and ensure defendants have a fair trial, while also guaranteeing those wrongfully injured in a CMV accident are compensated. House Bill 19 became law on September 1, 2021.
Below is a high-level summary of the four main changes to Texas law through House Bill 19.
Request a Two-Part Trial
---
A defendant can request a two-part trial in any case involving a commercial vehicle.
Determining Negligence
---
First Phase: In all commercial vehicle lawsuits, the negligence of the driver, the negligence of the employer in maintaining the vehicle and compensatory damages are determined in the first phase of the trial. In some cases, the employer's negligent entrustment of the vehicle to the drivers is also determined in the first phase.
Second Phase: Liability for and the amount of exemplary damages for all causes of action is determined in the second phase of trial.
Evidence Admissions in Court
---
In regard to evidence of regulatory violations, HB 19 codifies the well-established law of negligence per se.
Creates presumption that photos and videos of the vehicles involved in the accident will be admitted into evidence.
Six-Year Study on Insurance Rates
---
Requires the Texas Department of Insurance to conduct a six-year study on the effect of the bill on insurance rates and availability and report its findings to the Legislature before each regular session.