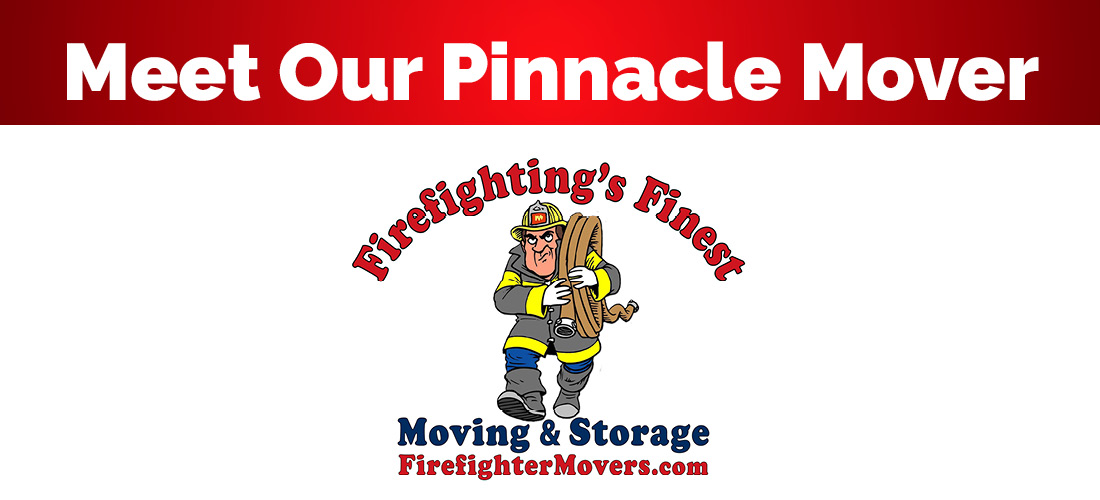 ---
Company, location and service areas.
Firefighting's Finest Moving & Storage (FFMS) is a full-service moving company with locations in Fort Worth, Dallas, Houston and Austin and is locally owned and operated by off-duty firefighters—so you can count on integrity in everything they do.
What's the one thing your business is known for over your competitors?
Professionalism. FFMS consistently earns 5-star reviews with comments highlighting the special care in handling items and politeness, respectfulness and high quality of service. Whether you're looking to move a house full of items or just a few fragile objects, they have you covered.
How did the business get started?
Derrick Potter, president, and Patrick Dodson, vice-president, are both military veterans and met at the Fire Academy in Fort Worth. They developed a strong friendship and worked together to begin a moving business focused on an culture of service and excellence.
What's your favorite part about being in the industry?
The culture of FFMS centers around a heart of service and excellence. Hearing from customers that they helped ease the stress associated with moving—and made it an enjoyable experience—is most satisfying.
What's a positive change you have seen in the industry since your company has been in business?
The acceleration of implementing industry-related technological devices and applications has helped streamline efficiency, simplify daily tasks and contribute to profitability. For example: electronic contracts, use of tablets for documenting with photos, tracking devices in trucks, monitoring cameras in trucks, instant messaging with customers, etc.
What is the top moving tip you give a new client?
Be prepared. FFMS does their best to educate customers on how to prepare and manage expectations to avoid last minute surprises and unnecessary costs.
Tell us a fun fact about your business.
FFMS is very proud of the thousands of 5-star reviews they have earned and designation as a SMA Pinnacle Mover. In addition, FFMS has earned the 2018 Independent Mover of the Year Award from the American Moving & Storage Association, the ESGR Pro Patria Award and many Better Business Bureau awards.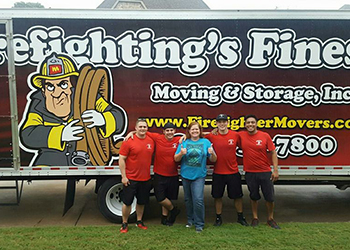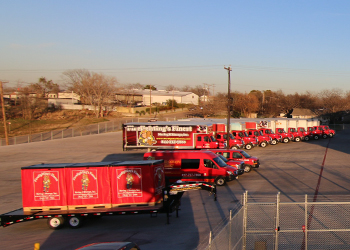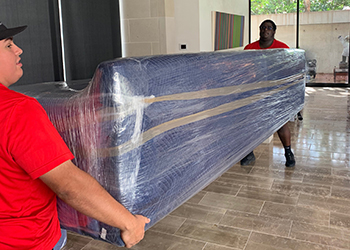 ---